Choosing the Best Healthcare Plan for Your Team Members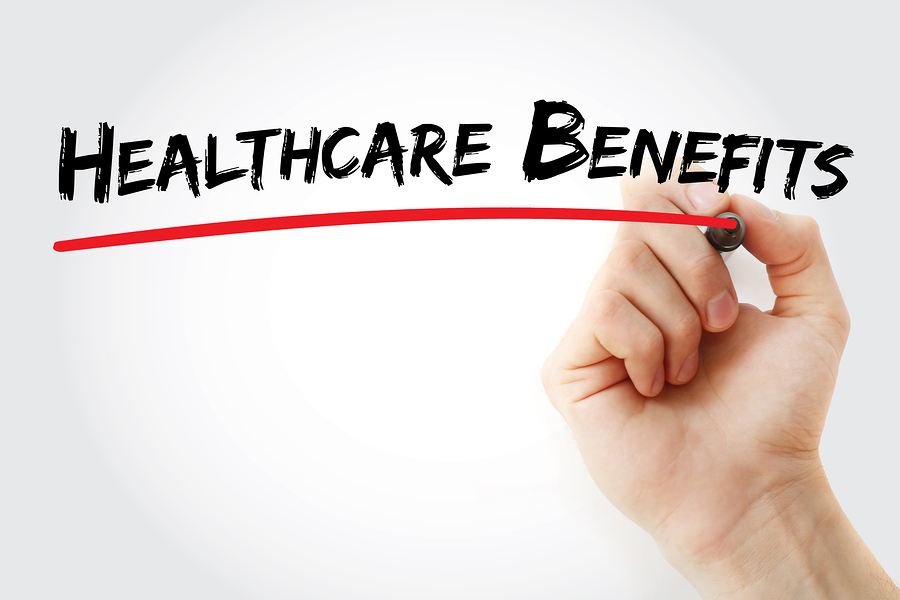 You want to attract keep the best talent.  But, that doesn't just mean a great salary.  Benefits tell team members how much you value their contribution. Among the stickiest of subjects is health insurance and healthcare plans. That's due to the changing nature of the industry, federal laws and costs for care continuing to rocket higher. Still, if you don't offer care to your team members, they might go to your competitor who does offer what they need.
If you're wondering what serves your team members well, ask a group of them what they need. It's also important to know what kind of insurance is accepted in the area that your team members live. You can find that out by contacting area health professionals and asking the right questions. In some areas, there are plans that are not accepted by anyone and you want to steer clear of those.
There are Three Kinds of Plans
HMO A health maintenance organization is a plan that has benefits and drawbacks. The benefit is that it can lower costs, but the drawback can be that team members will be limited in where they can go for care. In addition, they'll have to get a referral to see a specialist, which adds a level of red tape that can complicate care further.
PPO A preferred provider organization offers more flexibility. Team members will be able to see doctors in and out of network.  Staying in network saves money, particularly on copays.  There is no referral requirement here, but the premiums are higher than an HMO.
EPO An exclusive provider organization is a plan that is a mix of HMO and PPO. There is a limited network of providers here, but the referral requirement is not a part of the plan.
Other options and add-ons
Wellness plans The idea with these is that preventative measures are a great way to curb healthcare costs.  Benefits could include fitness trackers, on site fitness classes and even use of company exercise equipment.  Offering incentives to enroll helps curb costs for your business and your team members.
HSAs Health savings accounts are another avenue that helps team members afford care. These accounts allow pre-tax contributions on a regular basis to cover prescriptions, doctor visits and other medical expenses.
Overall
The best bet is finding the plan that team members like while giving yourself flexibility with costs. You don't want a plan that you can't afford in subsequent years, causing problems for team members when you raise costs or limit coverage. Do your best to shop around realizing that in the area of health coverage, cheap seldom means good.  The end goal is to keep your team members on board for years to come.  A great health plan can be an asset in retention of talent.