Finding the Best Service Vehicle for Your Business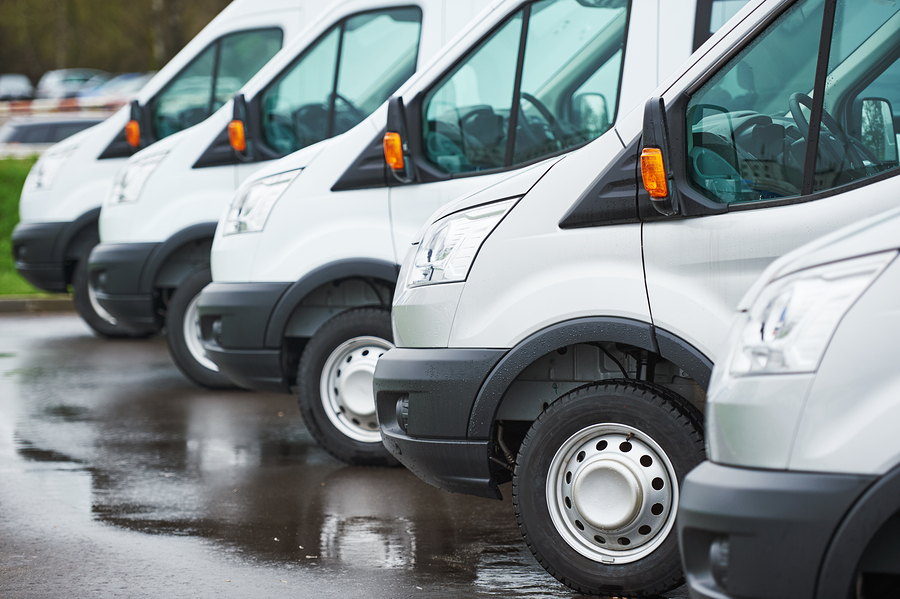 If you're looking for a vehicle for your techs to get from appointment to appointment, there are several to choose from. While having so many choices does give you a lot of options, being informed on them takes longer to accomplish. Based on that, here is a rundown of four of the best options for your business.
Ford Transit
Ford came up with a new concept to replace their older E-Series cargo series that so many relied on. One of the big changes with the Transit is that it is available in a high version that measures 77 inches of cargo space, giving you flexibility for parts, tools and supplies that a tech might need. It also comes in a regular and long wheelbase and the long models have the option for an extended length.
Ford's EcoBoost engine is one of the options that you'll find among the engine selections. The 3.5 liter EcoBoost V6 will offer better gas mileage than the other options, a 3.7 liter V6 and a 3.2 liter Turbodiesel.
Nissan NV
This full size cargo van is based on Nissan's Titan pickup trucks from the consumer market. In the area of interior cargo space, the Nissan NV offers a capacity of close to 4,000 pounds. In addition, it's towing capabilities are impressive. The NV is capable of dragging 9,500 pounds if you choose the larger engine that is available. There are two options for cargo space, with the standard offering having 234 cubic feet of storage and the tall offering boasting of 323 cubic feet.
The drawback here is that the rear wheel drive vehicle will not be as fuel efficient. The 4.0 liter V6 and the 5.6 liter V8 are your engine options and are not as mileage friendly as some of the other options and will make a difference if gas prices go high.
RAM ProMaster
This is Chrysler's entry into the market. The ProMaster is capable of holding its own with competing models. That's due to its cargo space, which offers payload capacity of up to 4,100 pounds of capacity in its roomy interior of 353 cubic feet of space.
The ProMaster has options under the hood as well with Chrysler's 3.6 liter V6 or the optional 3.0 liter EcoDiesel, which would be more appropriate for towing.
Merceces-Benz/Freightliner Sprinter
The Sprinter used to be an offering from Dodge during the years of DaimlerChrysler. Since that time, the Sprinter can be found in the lines of Freightliner and Mercedes-Benz and has long been the workhorse of cargo vans.
There are two body styles, one with a 170 inch wheelbase and another at 144 inches. This also boasts of having a standard, high or superhigh roof depending on your needs. Cargo space for the largest boasts of up to 580 cubic feet of space and around 5,500 pounds of capacity. It also will tow 7,500 pounds as well, so that is a consideration here.
Conclusion
Each of these models have different options so the best choice for you is based on which factors are vital to you in your business. The most important thing to do is to do your own research and find out what is the best option for you and your techs as you serve customers.